American Built Tiny Homes
Beautiful and affordable tiny homes
Welcome to American Built Tiny Homes
At American Built Tiny Homes it is our goal to be your source for all your needs to design, build, decorate and live in our Tiny Homes. All our Tiny Homes come on trailers so you never have to deal with foundations and foundation permitting. All our Tiny Homes will be registered with the DMV as a park model RV and will be ANSI/NFPA certified. We offer homes in both steel and wood framing with dozens of customizable options and add ons.
Why American Built Tiny Homes?
Customer satisfaction is our highest priority. Each tiny home model we sell is designed specifically for you. We work one-on-one with our customers to design incredible Tiny Homes.  If your ready to start putting together your Tiny Home Designs, to start a new construction, or just still learning, you have found the right place.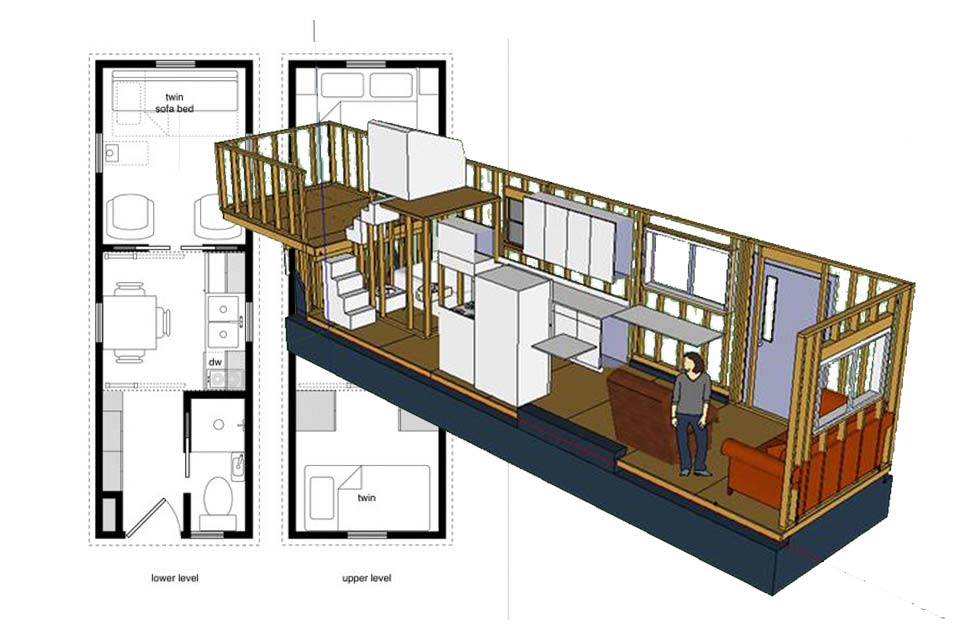 Examples from the Web of Tiny Homes We Can Build For You