541 N Quince St, Escondido, CA 92025, USA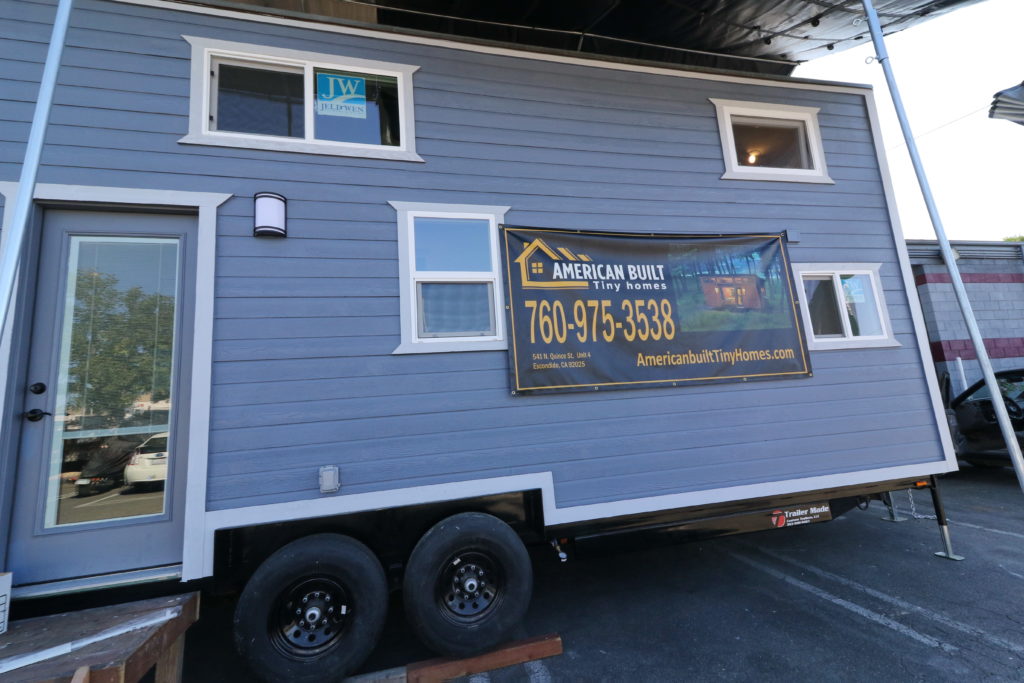 This unit is registered with the DMV as a Park Model Travel Trailer + Certified with Noah/ANAB certification seal
Take A Tour Of Your New Decked Out Tiny Home
Minimal, modern, and stylish. Built with industrial strength flooring, bamboo countertops, and amenities and features hidden throughout this tiny home, you'll have everything you need while on the go, or stationary.
Solar (available as an add-on) can be installed so you can go completely off the grid and not have to worry about power!
We are a full service company that can deliver/set cement pads, make all necessary connections, and can build custom decks upon request.